"NaviSource IT Service"
The only platform that integrates the Multi-Vendor IT Maintenance Services of $60 Billion TD Synnex with your internal accounting and IT control systems.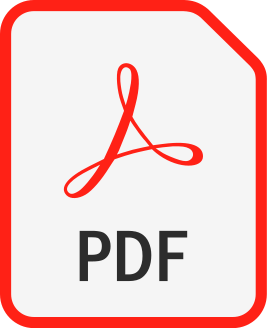 Review the TD Synnex / NaviSource Partnership
"Trust as a Service"
The only Business Spend Management platform that integrates accounting, product distribution, and consumption management with operational control.

With NaviSource, you can consolidate and control all your spend as well as manage product lifecycle after the buy, on a single, integrated platform in the cloud. You can effortlessly manage multiple locations and oversee employees in distant offices.
Each spend begins with specifications derived from research. NaviSource manages the research phase that may include vendor on-site visits, guided conference calls, samples for testing and benefit analysis. Your chosen specifications become an expense request that once approved changes into a live order. Order status is provided in real-time. The order progresses through to completion, receiving, 4-way accounting match, electronic payment and automatic cost center allocation. NaviSource will even post data directly to your core or GL as desired. NaviSource then monitors your services and inventories and addresses any warranty issue for the life of the product.
Make better buying decisions with analysis and insights into company-wide spending. Engage in real-time supplier and buying group collaboration to negotiate savings. Make sure those savings are realized with contract management. Handle vendor information, lifecycle, performance, and risk all in one place.
Provide your employees a simple shopping experience so they can buy what they need – while you maintain control – using procurement software capabilities like guided buying. Then, improve transparency by digitizing and automating invoices and payments.
Let's work together to automate and simplify all or part of your source-to-pay process, based on your present needs and long-term goals. Explore our solutions to learn more.